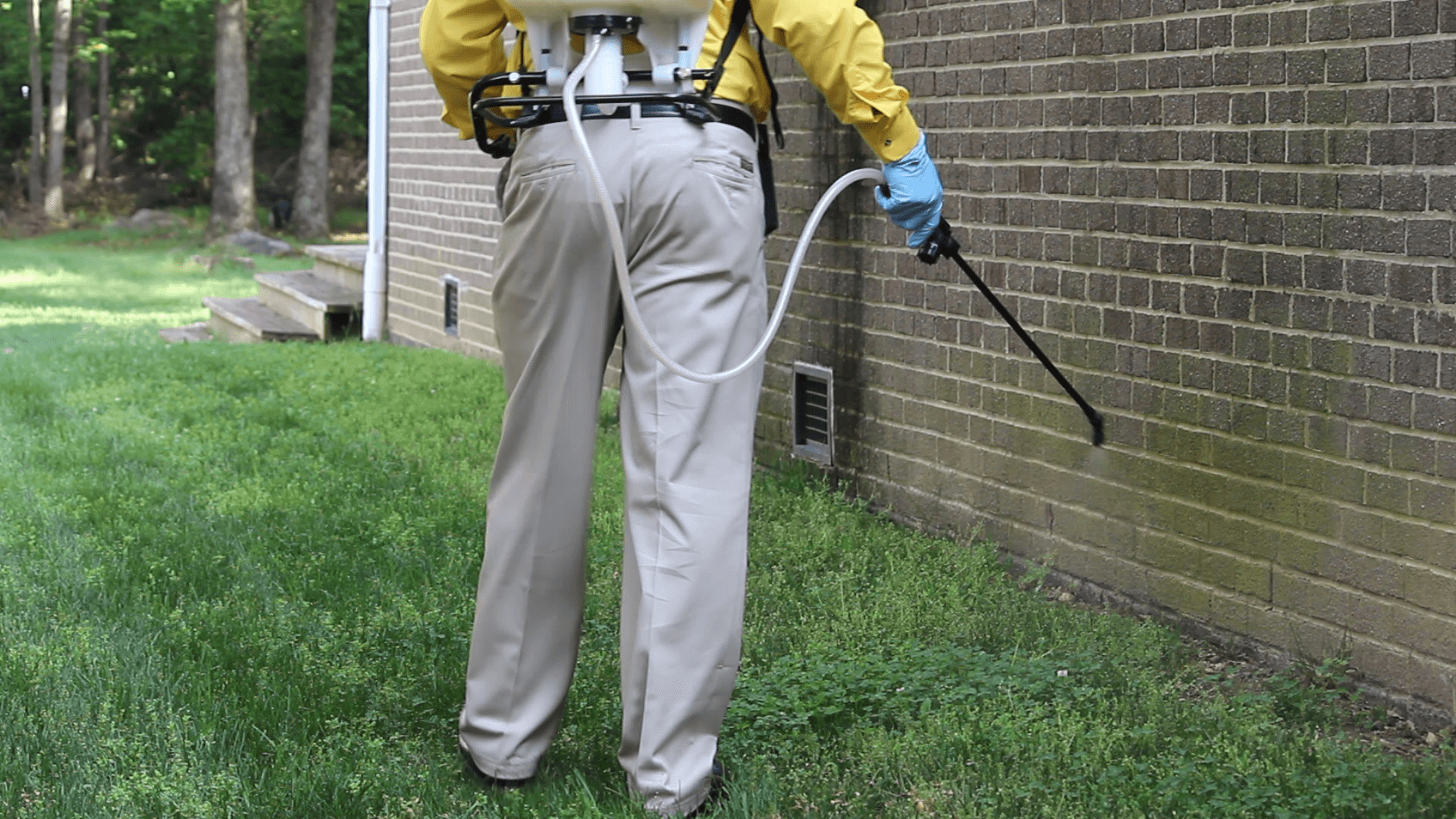 Commercial properties require a special type of maintenance. when a commercial property is open to the public it is important that it is a clean and safe environment. One aspect of keeping it clean and safe is to make sure that your business has a pest control service. Different businesses may require different types of pest control services, for example, schools and daycares have to make sure that children are not exposed to harmful chemicals. Therefore, special precaution will be taken such as having service done outside of business hours or on the weekends, so we can make sure that children are not present during the application of chemicals.
Other businesses such as restaurants, might need more frequent pest control services due to the amount of food available which makes restaurants a target for mice. Having a pest control service not only keeps your establishment safe and healthy but can save you money from fines. Having a reliable pest control service is in your best interest. Depending on which part of the country your business is located, and the climate of your area different pest control services may be needed, for example, some states have higher bat populations than others. Depending on your personal You may need some various actions may be taken. For example, if there is a raccoon problem, you may need Someone to come out and set up traps and then check those traps to see if anything has been caught. Some states have a big termite problem, it seems that states in warmer climates are more apt to termites.
One Commercial Business that perhaps needs the most ongoing pest Control service are hotels. Hotels, motels, and resorts have many people traveling in and out from all over the world, as a business owner, it is your responsibility to make sure that their stay is not only enjoyable but clean and safe. Many hotels have restaurants on site, and there is a risk I bed bugs. Once bed bugs are spotted swift action is needed to ensure that the problem does not spread everywhere. Many hotels have their cooling systems on the roof, due to this fact Birds our concern. birds have been able to do significant damage to building structures, cooling systems and roofs. a pest control service can make sure that birds don't do damage to your facility.
Gyms and Health Spas or another business that can benefit from Pest Control. Once mice or roaches find their way into your facility it can create an ongoing and bothersome situation. pest control services can help you when this happens. along with regular building maintenance and cleaning, pest control services can help ensure That people coming to your gym or health spa are safe and satisfied customers. All good commercial pest control sydney companies can make sure that your business is pest free.
Medical centers, doctors' offices, and hospitals are commercial businesses where pest control is of the utmost importance. these businesses work with our elderly population, young children, the disabled and those who may be suffering from illness, disease and weakened immune systems. we must make sure That we do our best to keep these facilities clean, safe and free from pests and insects.